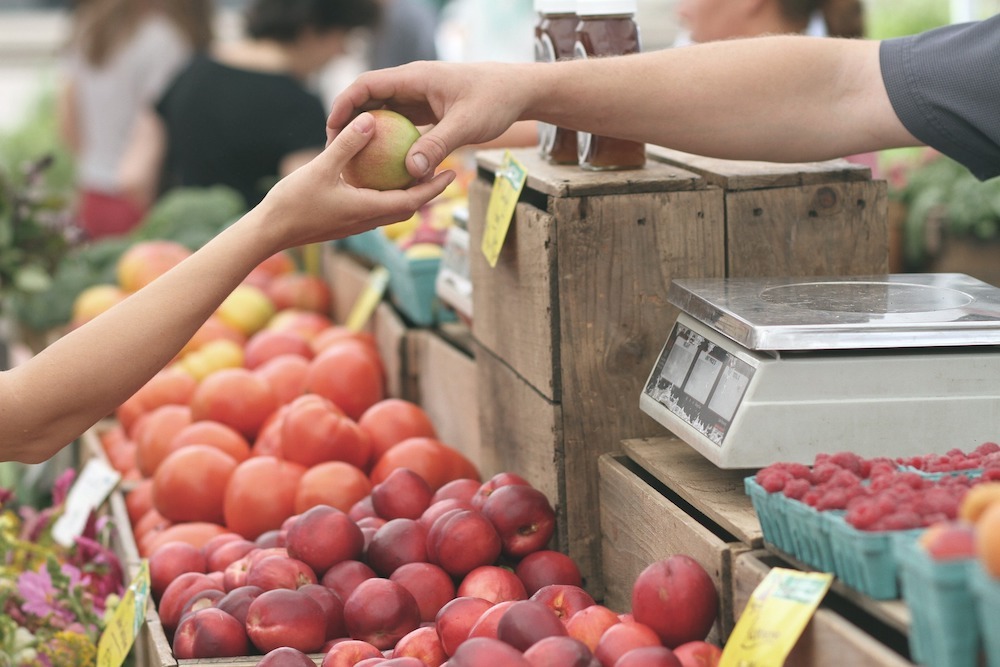 North Shore Chamber of Commerce (O'ahu - Hawaii) recently issued the following announcement.
Event Name: Haleiwa Farmers Market
Date: Friday, February 7
Time: ⋅8:00am – 12:00pm
Weekly on Thursday (Hawaii-Aleutian Standard Time)
Location: Pikake Pavillion and main lawn, Waimea Valley, Hale'iwa
Description:
Food vendors use only bio-compostable plates and utensils. Over 40 local vendors feature local produce, crafts, educational demonstrations, and music. From 2-6 pm. http://www.farmloversmarkets.com.
Organizer: northshore96712@gmail.com
northshore96712@gmail.com
Original source can be found here.