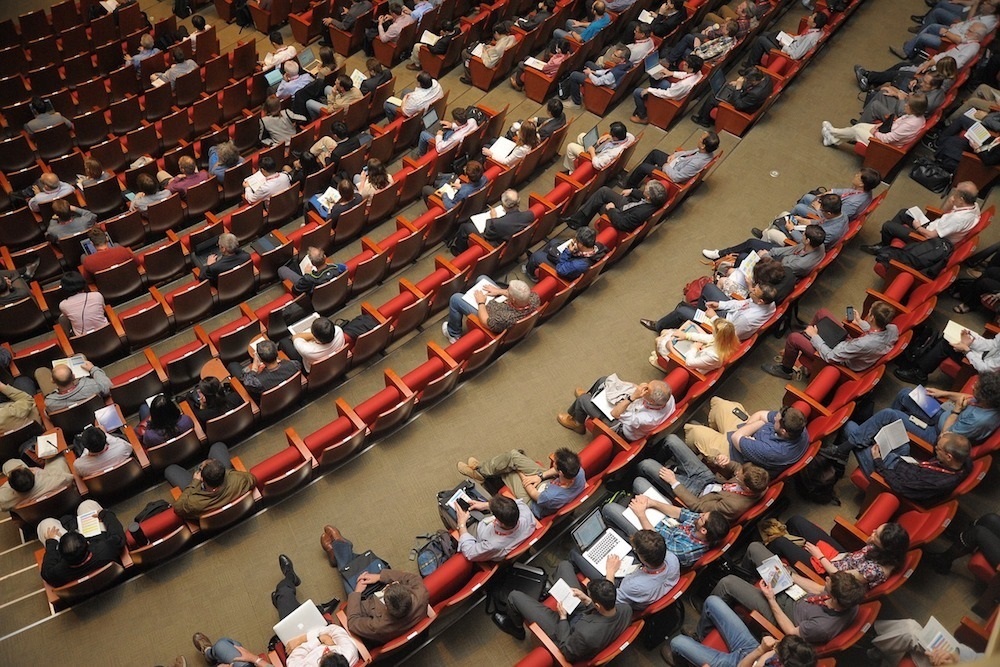 University of Hawaii at Hilo recently issued the following announcement.
The 13th Korea-America Student Conference (KASC) will bring together Korean and American university students from a variety of academic disciplines to live, travel, and conduct original peer-reviewed research together. Over the course of this academically intensive and culturally immersive program, delegates will build lifelong friendships, develop cross-cultural communication skills, and connect with leading professionals in the field of U.S.-ROK relations, all while gaining a firsthand understanding of this ever-evolving and multifaceted alliance.
KASC will travel to Busan, Seoul and Honolulu from June 29 to July 22, 2020.
Applications will be accepted on a rolling basis until Friday, January 10, 2020
Link to application: form.jotform.com/isc_dc/kasc13
For more information, contact: uhhglobe@hawaii.edu (808) 932-7488
Original source can be found here.
Source: University of Hawaii at Hilo