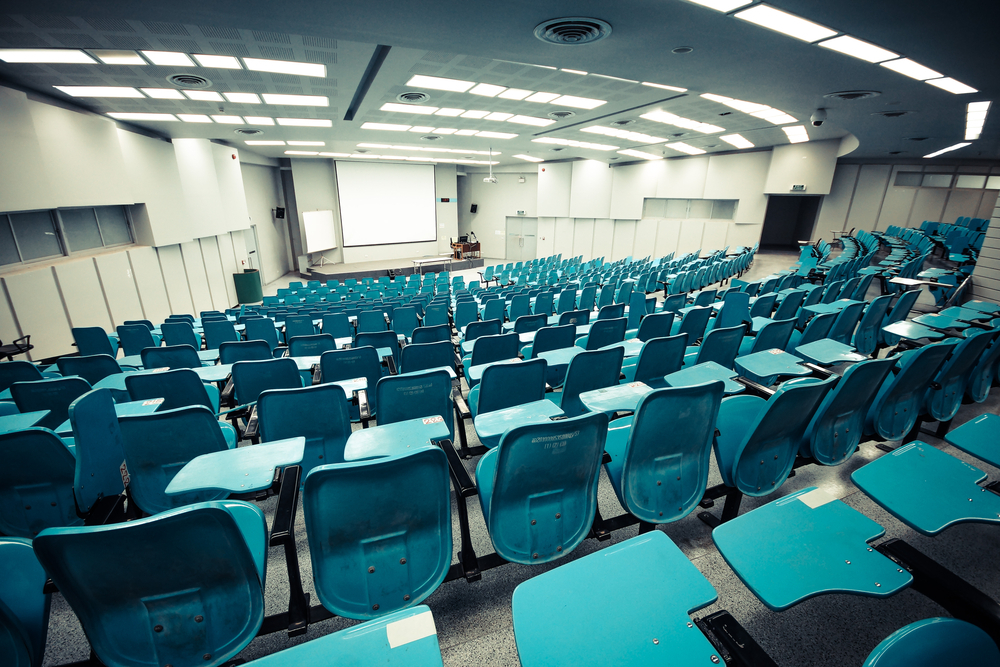 Kapiolani Community College issued the following announcement on July 17
"Figure of speech: For Lisa Bright, helping people came naturally. One of her first jobs was at a makeup counter at a department store. "I enjoyed teaching customers about their skin, how to care for themselves, and how to wear cosmetics."
She earned a marketing degree from Kapi'olani Community College and worked at various companies in different capacities. Bright planned events at Hawaii Public Radio, ran public relations for the Chamber of Commerce of Hawaii, and also worked in finance and health care.
But Bright found herself at a crossroads when she was laid off from her research and regulatory compliance job after nine years. "My husband had been laid off earlier and was pursuing a master's degree so he could teach. He inspired me to go back to school instead looking for another job in the same field," Bright remembers. She decided to pursue a degree in journalism with the goal of becoming a technical writer. She liked the idea of translating complex, technical ideas into understandable information.
Bright decided to continue her education and get a master's in communications so she could be a corporate trainer. "Since there aren't any graduate classes in corporate training, I took a course in teaching. I really enjoyed it."It's no surprise that Bright now teaches speech at Kapi'olani Community College. Her passion for helping people and giving them skills for success were always there. Bright notes, "I've been conveying information to others all my life. I like to do it in a way that's enjoyable, fun, memorable, and as painless as possible." And that's what being a good teacher is all about."
Read full article at: https://islandscene.com/work-it
Original source can be found here.
Source: Kapiolani Community College