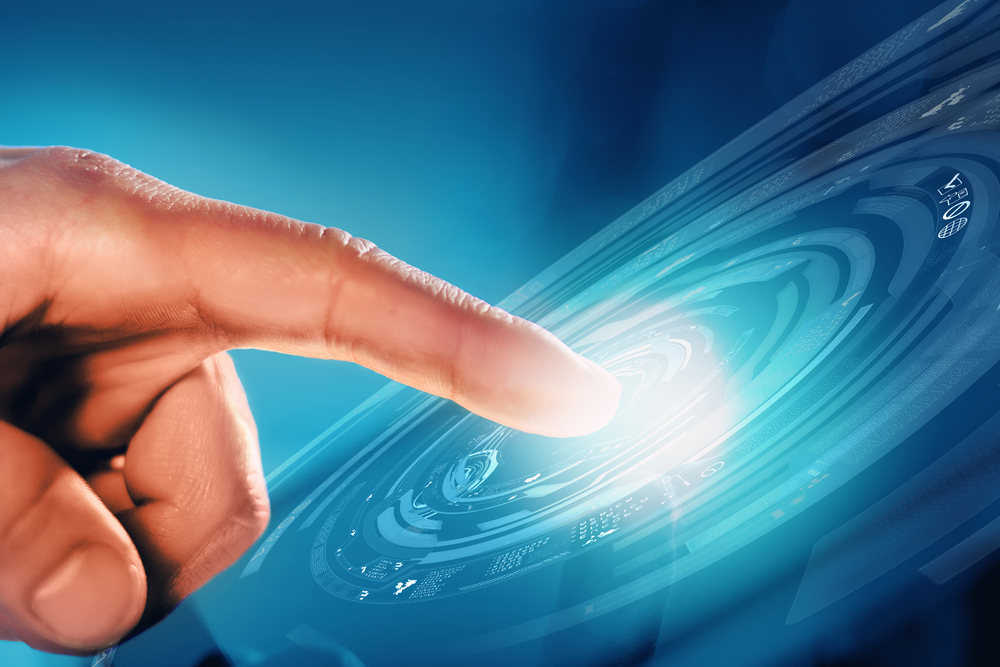 Honolulu Community College recently issued the following announcement.
Date & Time: June 12, 8:30am - 12:00pm
Location: Honolulu Campus, 874 Dillingham Blvd
Build a solid foundation in programming fundamentals using Swift as the language. You'll have practical experience with the tools, techniques, and concepts needed to build a basic iOS app. You'll also learn user interface design principles, which are fundamental to programming and making great apps. At the end of the course, you will apply your programming skills to create a basic iOS app from scratch.
Event Sponsor
PCATT, Honolulu Campus
More Information
(808) 845-9296, honcet@hawaii.edu, https://pcatt.org/software-development/
Original source can be found here.
Source: Honolulu Community College