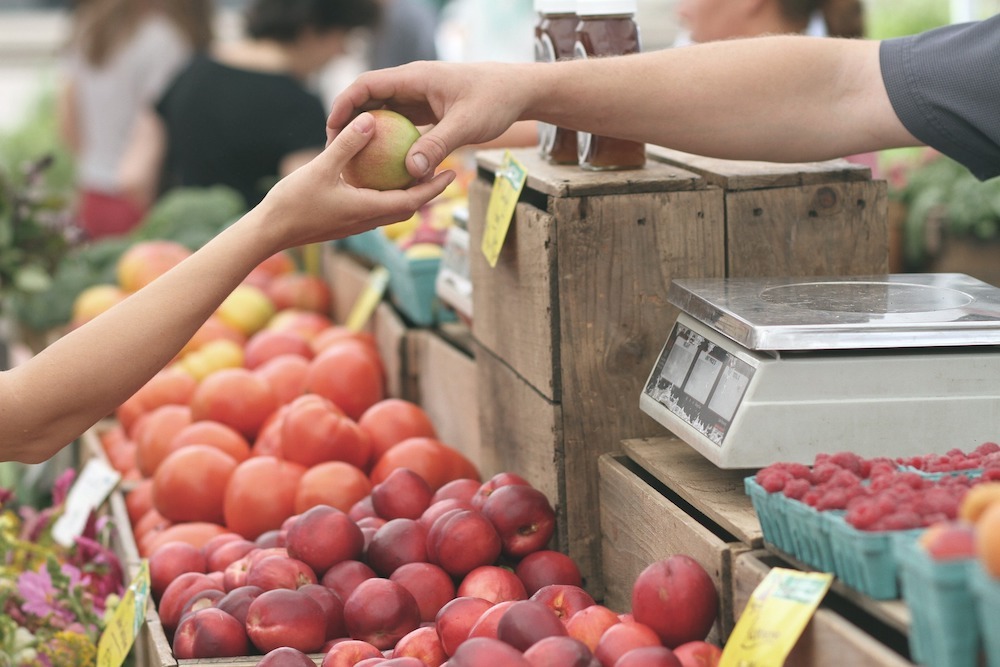 North Shore Chamber of Commerce (O'ahu - Hawaii) recently issued the following announcement.
Waialua Farmers Market
When: Sat, May 18, 8:30am – 1:00pm
Where: Historic Waialua Sugar Mill (map)
Description
Guy directly from farmers. Featuring wide variety of locally grown vegetables and sponsored by the Waialua Farmers' Co-op. Local plates and snacks as well as Aloha gifts also on sale.
More information available in Facebook page, waialua farmers co-op market.
Original source can be found here.