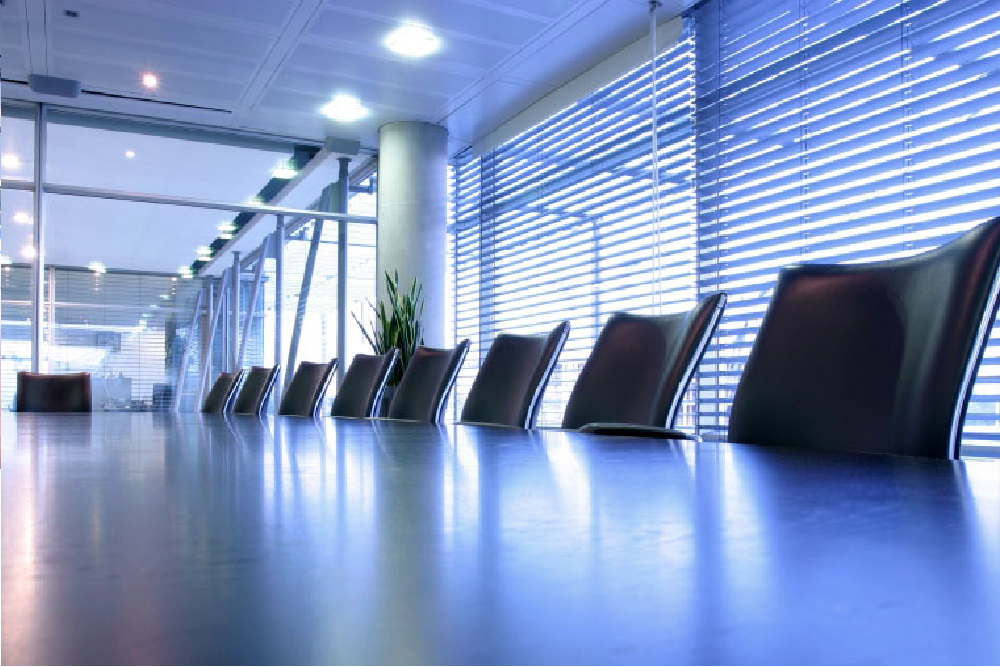 Kona-Kohala Chamber of Commerce issued the following announcement on March 3
The Kona-Kohala Chamber of Commerce Nominating Committee is receiving names to be considered as candiates for the Board of Directors for the July 1, 2019 to June 30, 2021 term.
Please contact Executive Director Wendy Laros at wendy@kona-kohala.com or call 808-329-1758 for more information.
Nominations must be received by 4 p.m. on Friday, March 15, 2019.
Original source can be found here.
Source: Kona-Kohala Chamber of Commerce