U.S. Census Bureau
Recent News About U.S. Census Bureau View More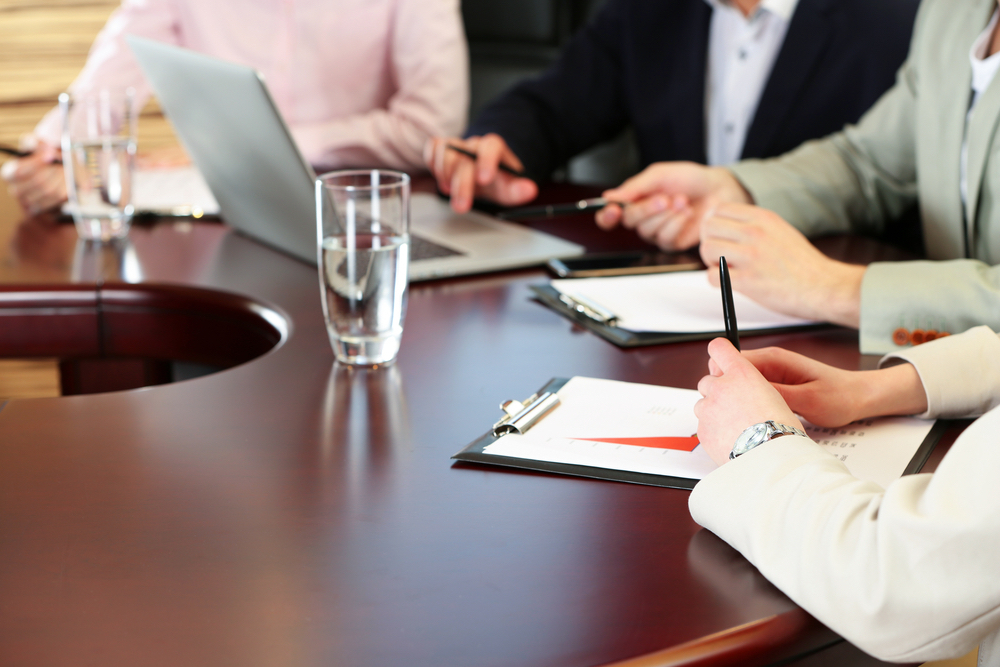 Revenue for specialized freight trucking services across the U.S. was $23.3 billion for the 3rd quarter of 2019.
Shipments for paint, coating and adhesive manufacturing increased $29 million, or 0.7 percent, to $3.9 billion in August, according to a U.S. Census Bureau report, which was released in October.
Sales by drugs and druggists' sundries wholesalers in January were $61.9 billion, an increase of 0.7 percent from the revised December 2019 level, according to the U.S. Census Bureau.
U.S. Census Bureau Upcoming Events View More
No Events